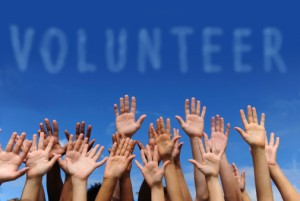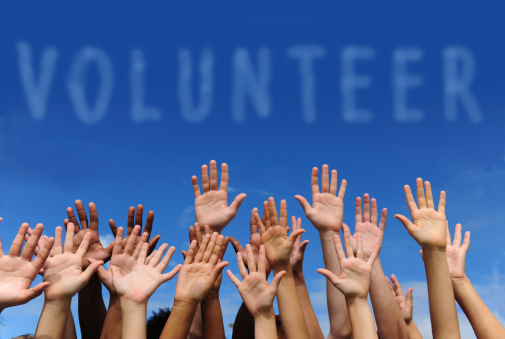 Volunteering is a great way to boost morale and promote team building for your company, organization, or student group. Corporate and group volunteers at Moody Gardens have an opportunity to get involved with ground work and special events, such as the Festival of Lights.
At Moody Gardens, we wouldn't be able to do what we do without the help of our incredible volunteers. We depend on them for assistance in many areas of operation.
The Corporate and Group Volunteer Program allows participants to provide hands-on assistance in many areas, including but not limited to:
Gardens and grounds keeping (mulching, planting, and weeding)
Painting
Exhibit upkeep
Event preparation
Cleaning attractions, such as the lazy river and playground structures, and surfaces
Paint and change bulbs for the Festival of Lights
Special events, such as Ghostly Gardens, Easter in the Gardens, and Festival of Lights
Corporate and Group Volunteer Program details:
Weather permitting, groups may volunteer year round
Highest need for volunteers is between September and May
A maximum of 50 volunteers will be accepted
Groups are taken on a first-come, first-served basis
There is a 4-hour minimum requirement
Must be 16 years or older
Children may not accompany adults while volunteering
Each participant must sign a liability waiver
Volunteering with a group gives you the opportunity to become part of the conservation and education efforts that are a major aspect of Moody Gardens. You also have the chance to give back to your community and meet new people.
When you aren't spending your time helping us out, be sure to check out the popular attractions, such as the Rainforest Pyramid and Aquarium Pyramid. For overnight stays, check out one of the best places to stay in Galveston—the Moody Gardens Hotel. We are so appreciative of our volunteers, and look forward to working with you soon!