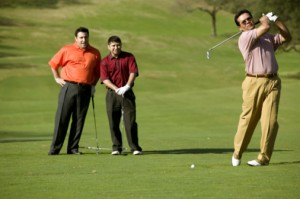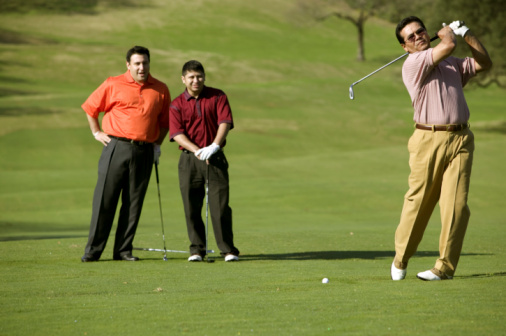 Spending time on the tropical golf course at Moody Gardens is a favorite pastime for many people! If you're one of these people and you aren't a part of Moody Gardens Golf Course Pyramid Program, then it's time to sign up. The Pyramid Program is the best way to receive tons of great perks at Moody Gardens Golf Course, and to fully enjoy your time out on the green with the Gulf of Mexico around you.
Perks of being a member of the Pyramid Program include:
Complimentary practice balls during normal golf hours. Members can receive a maximum of six tokens at a time, and balls must be used by Pyramid Program participants only.
During specified times, rounds of golf cost only $15 for Individual Pass Holders (cart included), and for Annual Pass Holders only a cart fee is required. The specified times are after 2 p.m. during Daylights Savings (approximately mid-March through early November), or after 1 p.m. during Off-Daylights Savings (approximately early November through mid-March).  This offer is subject to availability.
Looking to improve your golf game? For Pyramid Program members, golf clinics are only $10 per clinic, per person. You'll be able to start showing up your golf buddies in no time.
Need some need golf apparel? Members will receive a 20% off discount in the pro shop on all items except shoes, gloves, and hats.
Quench your thirst while swinging away with a free fountain soda with your paid round of golf.
Pricing for the Pyramid Program:
Individuals: $50 per month
Annual Pass Holders: $25 per month
Family Members: $15 per month per person (To qualify for a family member pass members must be part of the immediate family, residing at the same address as the participant, and children must be under the age of 23)
For more information visit the Moody Gardens Pro Shop or call 409.683.GOLF(4653).
Be sure to check out Moody Gardens other great attractions such as the Aquarium Pyramid and the Rainforest Pyramid. Take your next family weekend getaway to Moody Gardens!