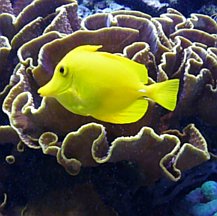 Moody Gardens is one of the best destinations in Texas, no matter what time of the year it is. If you've visited Moody Gardens before, you know there's something for everyone. For those first-timers, we've got everything from 3D Theaters to a Discovery Museum. There are many reasons why you should consider investing in a Moody Gardens Membership. What does a Moody Garden Membership offer? Keep reading to find out!
General Memberships
Whether you use Moody Gardens as a family getaway or for a weekend on your own, we have just the membership for you. Moody Gardens offers both a Family Membership (for up to five individuals) and an Individual Membership. Both memberships last one year and offer unlimited admission to all attractions, including the Aquarium Pyramid, Rainforest Pyramid, MG 3D Theater, and much more! You can also enjoy member-only events and previews of new exhibits and films before they're open to the public. With your year-long subscription to the Pyramid Press Newsletter, you'll always have the inside scoop into everything that's happening at Moody Gardens. If you like to shop, a membership offers you a 15% discount in the gift shops at the Visitor Center, Discovery Pyramid, and Aquarium Pyramid. And if you like to eat, you'll love our 15% discount from 2 p.m. to close at the Garden Restaurant or Terrace Restaurant. Finally, finish the day with our discount on Hotel Rack Rate and Single Spa Service at the Moody Gardens Hotel.
Holiday Membership Benefits
We love providing great Galveston and Houston holiday events. If you love the Moody Gardens holiday events, remember your membership includes admission into the Festival of Lights trail. As a member, you'll also receive a discount on Ice Skate Rentals and the brand new Ice Slide.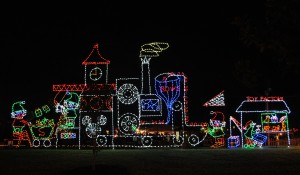 Moody Gardens is one of the best family weekend getaways in Texas. For more information on our membership options, visit us here.