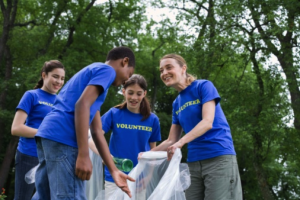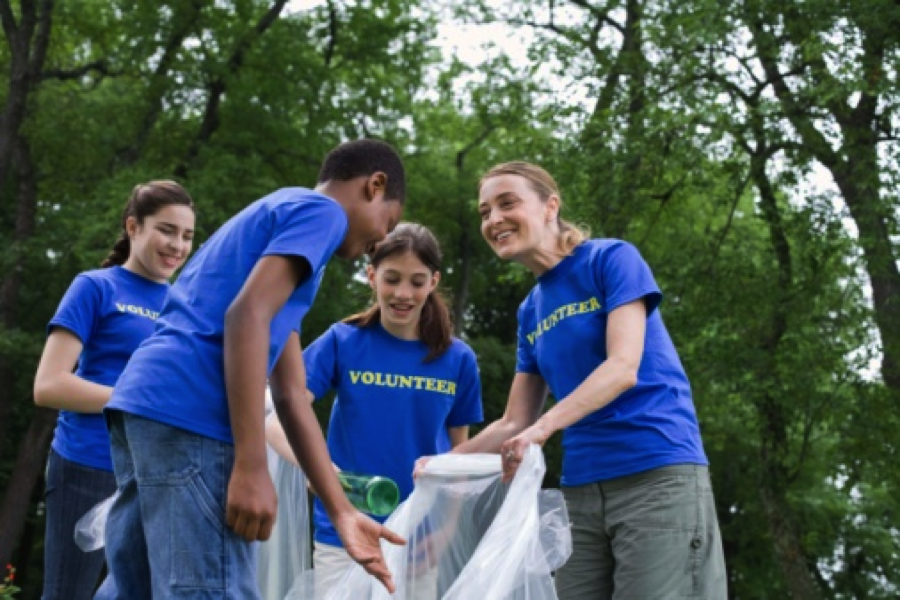 If you're between the ages of fourteen and seventeen and looking for a way to get involved this summer, while also creating unforgettable memories, then the SAVY program is your answer. What does SAVY stand for, you ask? SAVY is the Society for the Advancement of Volunteer Youths that gives teens the opportunity to give back to their community while also gaining experience in a variety of exciting career fields.
The goals and objectives of Moody Gardens SAVY program include:
To teach participants about different career fields, including biology and education.
To be a program that challenges teens mentally, physically, and socially regardless of sex, color, or creed.
To assist Moody Gardens staff with a variety of duties and responsibilities.
To help participants gain experience they can use for future employment.
To help support Moody Gardens' mission as a public, non-profit education destination utilizing nature in the advancement of rehabilitation, conservation, recreation, and research.
To provide an environment to guests that is both educational and entertaining.
Want to Apply?
Applying to SAVY is a three-part process. First, submit a written SAVY Volunteer application to Moody Gardens. Second, submit at least two letters of recommendation along with your application. We know your favorite aunt knows a lot about you, but the letters of recommendation must from non-relatives. The last part of the application process requires attending a SAVY Open House and a personal interview with members of Moody Gardens Volunteer Services and Education Department.
Open House
On Saturday, April 13, 2012, applicants must come to the open house to informally meet members of the Volunteer Services and Education Department and learn more about the program. The open house also gives participants a chance to meet and get to know each other through fun games and icebreakers. If you plan on being a SAVY volunteer, the open house is mandatory and part of the selection process for the program. Applicants may choose between two three-hour sessions, either at 9 a.m. or 1 p.m.
Orientation
Those accepted into the program for the first time will go to orientation on Saturday June 2 or Monday, June 4, from 9 a.m. -3 p.m. For returning volunteers, orientation will be from 1-5 p.m.
To learn more about the SAVY program, please contact Volunteer Services at 800-582-4673, ext. 4121, or send inquiries via email to savy@moodygardens.com.
When you aren't volunteering with us, be sure to visit the Aquarium Pyramid, Rainforest Pyramid, Spa at Moody Gardens, and all our other exciting attractions.