Show your best red and green at the Festival of Lights Holiday Scene!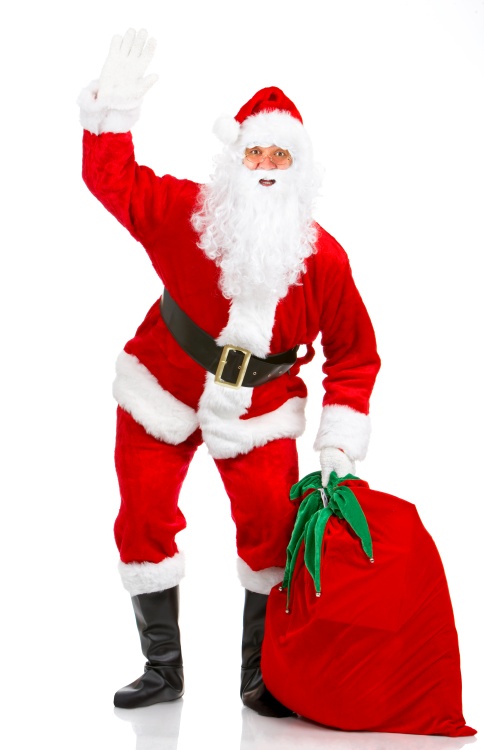 Come to our winter wonderland to capture your best Festival of Lights moments. After getting yourself into the holiday spirit, send us your most creative shots for a chance to receive a special gift. The Festival of Lights photo contest will take place each week during the 10th Annual Festival of Lights, as outlined below, with the grand prize winner selected the week of December 25. Here is a Naughty and Nice List from Santa that will help guide you to your presents. Winners will be announced every Friday on the Moody Garden's® Facebook Page and also contacted at the email address that the picture was sent from.
NICE:
• Submit photos that are taken at Moody Gardens® and have a holiday theme. Here are some examples of photos Santa would approve of:
o A photo featuring your family and/or friends
o A photograph featuring any of the Moody Gardens® holiday events & activities
o A photo featuring your favorite light display, Santa, Snow Zone, Ice Rink, Christmas tree, etc. The possibilities are endless!
What to send:
• Send photo to facebook@moodygardens.com as an attachment
• Only ONE photo per participant each week so make sure you select your best shot!
• JPEG format in high resolution (please do not exceed 2 MB)
• In the body of the email, include the following information:
o Full Name
o Date of Birth
o Short description of photograph including location of where it was taken
o Date that photo was taken
o Copy and Paste the following disclaimer: I hereby acknowledge that I have read and understand the rules for the Moody Gardens® Santa's Festival of Lights Photo Contest and if I do not abide by these rules, I will not be eligible to participate.
When to send:
• Each contest week begins on Friday through Thursday at 12pm (See schedule below)
NAUGHTY
Do not submit photos that are:
• Inappropriate, offensive, spam or commercial in nature will not be considered
• Low quality photos (small, blurry, etc.)
• Copyrighted photos that do not belong to you.
• Photographs that are not associated with Moody Gardens® holiday events
• Photos from past years. Visit www.moodygardens.org for the 2011 Festival of Lights schedule.
Presents from Santa:
• The selected photo for each week will be featured on our Digital Billboard located on the west side of I-45 Southbound, south of Calder Road, and on the Moody Gardens® home page rotating banners.
• If you win one of the weekly challenges, you will be a part of our Season Winner Contest which will start on December 23. The 6 previous winning photos will be posted on Facebook by Moody Gardens® and the photo with the most "likes"  will win our season prize which includes the following:
o Four (4) Tickets to all of the Moody Gardens® Attractions (Aquarium Pyramid, Rainforest Pyramid, MG 3D Theater, 4D Special FX Theater, Ridefilm Theater, Colonel Paddlewheel Boat, Discovery Museum)
o Chance to Meet a Real Penguin in a Penguin Encounter for up to four people
Santa's Timeline
Week One:
• Submit photos between November 11-November 20
Week Two:
• Submit photos between November 21-November 27
Week Three:
• Submit photos between November 28-December 4
Week Four:
• Submit photos between December 5-December 11
Week Five:
• Submit photos between December 12-December 18
Week Six:
• Submit photos between December 19-December 26
Season Winner:
• December 26: Voting Opens on Facebook.
• December 30: Voting Closes in the morning
• Week of January 2: Season Winner Announced Facebook in the p.m.
Terms & Conditions:
By submitting photograph(s) to Moody Gardens®, the participant hereby agrees that all photographs submitted become property of Moody Gardens®. Moody Gardens® reserves the non-exclusive right to use any photograph(s) in publications or for promotional purposes. By submitting photos, the participant also acknowledges that any persons appearing in submitted photograph(s) have given the participant and Moody Gardens® consent for reproduction and promotional use. Participants must be 18 or older to enter. If participant is under 18 and wishes to participate, they may have a parent or guardian submit on their behalf. Participants may submit entries only once per weekly contest. If a participant is selected as weekly winner then they cannot win again. Only participants that have followed the outlined rules and regulations will be considered.
Have fun and think outside the (gift) box!