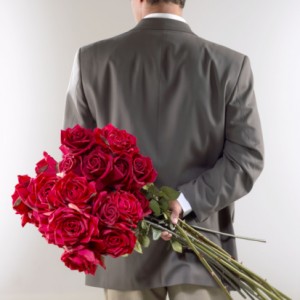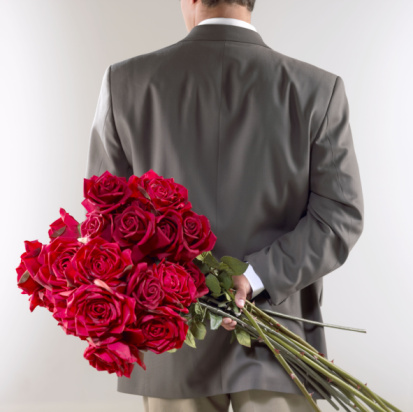 Spend your Valentine's Day on a unique date in Moody Gardens Aquarium Pyramid. Celebrate the romance by diving into an underwater dining experience! Seating is limited, so book now!
Choose from four different Aquarium Pyramid dining experiences:
Tunnel of Love: Feel as though you're underwater in our Caribbean Exhibit tunnel. Enjoy your romantic dinner while sharks and other beautiful sea creatures swim overhead.
Sealed with a Kiss: First- and second-level seating is available by the seals and sea lions of the North Pacific Exhibit. These playful animals will add a splash of fun to your dining experience.
Fishin' for Love: First and second level seating is available in the South Pacific Exhibit. The colorful fish inhabitants provide the perfect backdrop for your romantic evening.
Lovable Penguins: You'll have to be careful around the penguins of the South Atlantic Exhibit! They're so cute they may just steal your heart this Valentine's Day!
Our Lover's Menu is packed full of delicious options to make the dining experience one to remember!
Soup and Salad (choice of one):
Asparagus Bisque topped with Roasted Pear
Seven Leaf Salad with Fresh Berries and tossed with Raspberry Vinaigrette
Entrée Selection (choice of one):
Colonel's Rib Eye Steak with Garlic Herb Shrimp served with Red Potatoes
Red Snapped topped with Lump Crab Meat Cream Sauce served with Sauteed Julianne Vegetables
Pan Grilled Chicken Breast topped with Grape Tomato and Porcini Mushroom Sauce served with Char-Grilled Asparagus
Dessert (YUM!):
Chocolate Heart Shaped Tiramisu for two: three-layer sponge cake with mascarpone cheese, cream cheese, whipped cream, coffee liqueur, chocolate shavings, and topped with cocoa. Served with Bailey's whipped cream.
This special Sea of Love Valentine's Dinner is $80 per couple (does not include tax and gratuity).  The event is from 6-8 p.m. on February 14, 2013.
Go ahead and turn the evening into an overnight romantic rendezvous with our special Valentine's Hotel Package. For only $255, the package includes:
Valentine's dinner
Chocolate covered strawberries
Breakfast for two
Behind the scenes tour of the Aquarium Pyramid on Friday morning
Discover why Moody Gardens Hotel is one of the best places to stay in Galveston.
Make your reservations TODAY! Call 1-800-582-4673 ext. 4200.