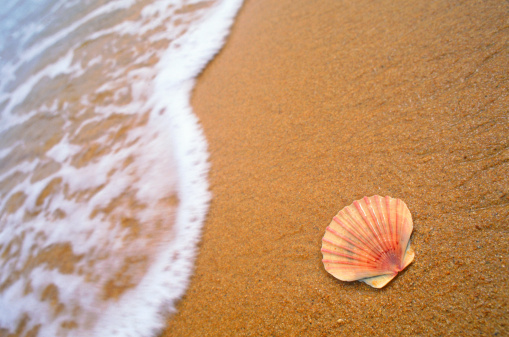 Moody Gardens is excited about Galveston's commitment to keeping its beaches beautiful! Galveston Island's beaches recently received a makeover with the Beach Nourishment Project, allowing residents and island visitors to bury their toes in the beautiful new sand!
The Beach Nourishment Project was a $6-million investment that added over 500,000 cubic feet of new sand to the Galveston beaches between 10th Street and 61st street.
The goal of the project was to be done in time for the Kemp Ridley turtle nesting season! The Kemp Ridley turtles are the rarest sea turtles and are critically endangered. Just like Moody Gardens, the city of Galveston is committed to rehabilitating and conserving nature.
On top of helping out Mother Nature, the Beach Nourishment Project was created to make the beaches more appealing for residents and island visitors. The city worked day and night to complete the project, which added over fifty feet of beach along the Seawall, creating an even more exciting and fulfilling beach experience!
This holiday season, come to Galveston and check out the beautiful beaches, shops, and restaurants along the Seawall. While you're here appreciating our beaches, rest your head at the Moody Gardens Hotel, one of the best places to stay in Galveston.
In the summer season, when you don't want to go to far from the hotel, we have our own beach right here on the grounds. Palm Beach is Galveston's only white sand beach. Palm Beach also includes a Lazy River, Wave Pool, Tower Slides, Splashpad, and an Aquarium Adventure. While you're at Moody Gardens' own white sand beach, you'll be surrounded by the lush botanical landscaping, and be near the famous Aquarium Pyramid and Rainforest Pyramid.
Come visit Galveston and Moody Gardens for your family weekend getaways in Texas. We look forward to sharing our beaches and accommodations with you soon.