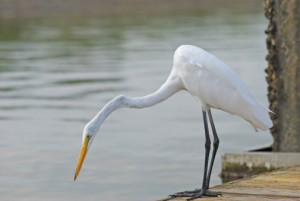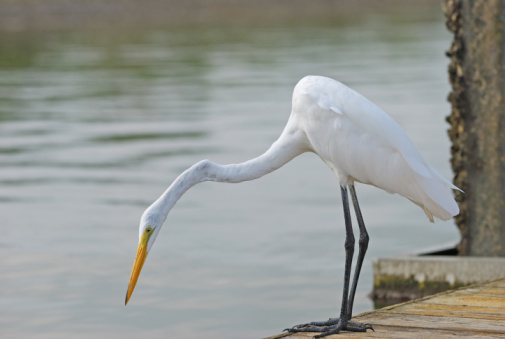 Moody Gardens is dedicated to educating the community on nature, animals, and conservation. We love getting involved with our guests while also teaching them about the nature and beauty that surrounds us. On our Calendar of Events, some of the exciting things we have coming up are Birding 101 and Birding 201.
Birding 101
Birding 101 is presented by Moody Gardens and the Galveston Island Nature Tourism Council. Birding 101 is a class created to educate participants about the variety of bird life that can be seen on Galveston Island. The island is home to hundreds of species of birds such as egrets, herons, hawks, seagulls, and many more. The class is free and held on the second Saturday of each month. We want to be able to excite our people about the bird species we share the area with. Class meets in the Aquarium Pyramid lobby and is from 9-11 a.m.
Birding 201
Birding 201 gives participants a more in depth look at the bird life on the island. The instructor-led classes allow participants to visit certain areas of the island where they can spy some of the tremendous variety of birds. Instead of just teaching participants about the birds, Birding 201 actually takes you out to find them! Classes are held on the third Saturday of each month from 9-11a .m. The class is $5 and participants meet in the Aquarium Pyramid lobby. Moody Gardens will provide transportation. Due to high demand, we ask that you reserve you spot no later than the Wednesday prior to the class by calling 409-683-4101.
Make Moody Gardens the destination for your next family weekend getaways in Texas, and learn more about Galveston's bird life while you're here! If you're on the hunt for one of the best places to stay in Galveston, make your reservations at the Moody Gardens Hotel.