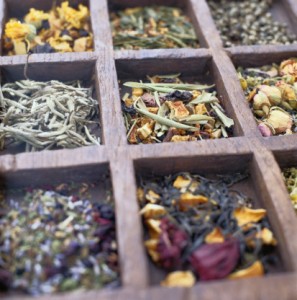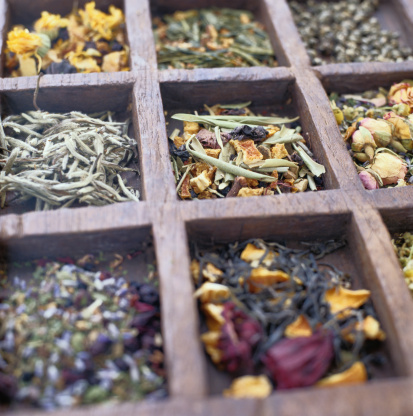 You're invited! The Friends of Moody Gardens want you to join them for their Annual Fundraiser. The Gulf Coast Herb Fair at Moody Gardens benefits 3rd graders at the Aquarium Pyramid and 5th graders at the Rainforest Pyramid. Last year, the Friends of Moody Gardens hosted over 950 Galveston Elementary School Children!
The Gulf Coast Herb Fair includes more than just herb education. Vendors showcasing herbs, books, gifts and food items have been invited for guest's shopping enjoyment.
Tickets to the fundraiser are $35 per person. Other fundraising options are the raffle and silent auction. There are tons of awesome items to be won! Not only could you be going home with some awesome prizes, but you'll also be donating to a great cause.
The Gulf Coast Herb Fair will be held on Thursday, February 28, 2013 from 10 a.m. to 2:00 p.m. Come in at ten to start browsing all the vendor booths and get your shopping fix. Lunch will be at 11, and then we have a special guest speaker at noon.
The Gulf Coast Herb Fair is proud to have Lucia Ferrara Bettler of Lucia's Garden in Houston as the guest speaker this year! "Herbs from the Garden to the Table" will be a presentation on Mediterranean, Italian and Louisiana cooking that you won't want to miss.
Lucia Bettler founded Lucia's Garden in 1984 with her husband Michael as a one-room operation. The business has grown into a substantial bookstore featuring music, incense, herbs, crystals, statuary and other exciting items. Lucia's Garden also hosts classes throughout the year on everything from cooking with Lucia to aromatherapy and gardening. The Friends of Moody Gardens are so excited to have her share her expertise and wisdom at the Gulf Coast Herb Fair this year.
The fundraiser will be held in the Moody Gardens Visitor Center and The Garden Restaurant. Click here for more details!
If you're looking for one of the best places to stay in Galveston, check out the Moody Gardens Hotel, and don't miss out on our great offer going on right now at the Spa at Moody Gardens.