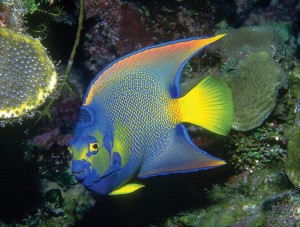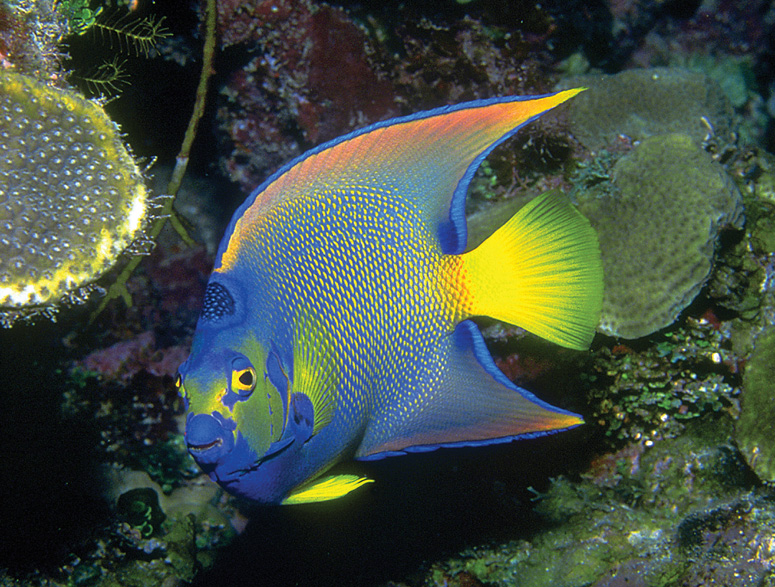 There is more going on at Moody Gardens than what visitors get to experience. We are doing tons of important work behind the scenes to pursue our mission of supporting plants and animals. Moody Gardens has teamed up with various universities, medical experts, and professionals to create research programs for medical research and other conservation efforts.
Medical Plant Program
Through the Medical Plant Program, Dr. E. Arthur Bell and the Moody Gardens Horticultural department have collected and grown vegetation from the rainforest that may be helpful in controlling diseases, such as cancer and AIDS.  Plant cuttings are sent to the University of Houston for data research to study certain healing properties.
Beneficial Insect Program
With the unmatched help of Sam Houston State University, the Rainforest Pyramid functions without the use of pesticides. This is made possible by an effort to match insects with certain bacteria to balance nature. The program's hope is that biological control of insects will one day replace pesticides worldwide.
Coral Propagation Program
Coral reefs have the second-most diverse population of species, second only to the rainforests. Since so many species depend on coral reefs for survival, the conservation of this natural resource is vital. Through our captive coral propagation program, we conserve coral specimens for use in public aquariums to reduce the need for acquiring wild specimens. Moody Gardens is also a part of a research program with John Hopkins University. The results may have significant direct applications in paleontology, biochemistry, and possibly an indirect effect on medial research.
Learn more about the many research programs Moody Gardens is involved in by visiting us on your next family weekend getaways in Texas. Exploring the Aquarium Pyramid and Rainforest Pyramid is an opportunity to learn and have a good time.