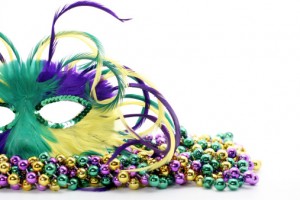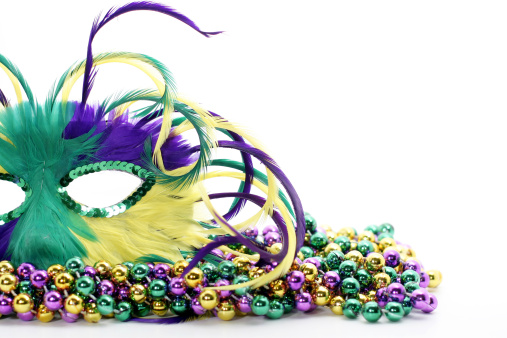 Each year Moody Gardens loves to throw a Mardi Gras ball! However, our ball is a little different from the popular Mardi Gras celebrations around the world. The Moody Gardens Special People's Ball is a unique celebration for people with special needs, their caregivers, and their immediate family. The Moody Gardens Mardi Gras ball provides the opportunity for people with disabilities to be a part of the Mardi Gras celebrations in a safe and exciting environment.
The 27th Annual Mardi Gras Ball for Special People will be on Sunday, February 10, 2013. This fun-packed event includes activities such as:
Arts and crafts
Face painting
Costume characters
Mardi Gras beads
Costume and dance contests
Food and refreshments
Pictures
Live music
For this year's ball, Moody Gardens will be having the hit cover band Space Monkey entertaining the crowd! Space Monkey offers a wide range of music so there is something for everyone to enjoy. This year we will also have Gazer the Star and Cosmo the Moon from the Space Center Houston joining the festivities.
The Caring Clowns from the University of Texas Medical Branch will be at the ball making balloon hats and animals, and Ronald McDonald will make an appearance!
Admission is free for attendees with special needs, their immediate family, and caregivers. However, reservations are required and can be made here.
If you are looking into attending with a group home, please note that attendees will need to wear an ID with their name and organization.
We are also looking for wonderful and caring people to help us out with this great event! For more information on volunteering for the Mardi Gras Ball for Special People, contact us at 469-683-4108 or volunteers@moodygardens.com.
If you are joining us for the ball from out of town, be sure to check out the Moody Gardens Hotel for one of the best places to stay in Galveston. Don't forget to explore the Aquarium Pyramid and Rainforest Pyramid while you're visiting!