Rabbi Jimmy Kessler of Temple B`nai Israel will speak at Moody Gardens on Jan. 16 at 1 p.m. during the Cultural Speaker Series. The local leader will discuss the Galveston immigration through the perspective of the Jewish population.
Titled "Nu, Where Is Galveston?", Rabbi Kessler's presentation will highlight Galveston as the "Ellis Island of the West," with topics including the "Galveston Plan" and the role the American Jewish played in the community.
The event is a part of the eight-month-long Cultural Speaker Series, which is held on the first and third Saturdays of each month in conjunction with the traveling exhibit, Forgotten Gateway: Coming to America through Galveston Island. Presentations are free and open to the public and give opportunities for individuals to participate in, while passing on the legacy of Texas settlers to the generations to come.
Forgotten Gateway chronicles the Port of Galveston's largely forgotten history as a major gateway to American immigration from 1845 to 1924. The exhibit is the first of its kind to explore, on a national scale, Galveston's legacy as a port of entry and its importance in shaping Texas and U.S. history.
We continues to encourage Galveston immigrants and their descendants to share their stories and artifacts by contacting 409-683-4215. Forgotten Gateway will be on exhibit through Sept. 11, and admission to the exhibit is $8.95 for adults and $6.95 for children and seniors. For more information about the Cultural Speaker Series and the Forgotten Gateway exhibit, please visit moodygardens.org or call 800-582-4673.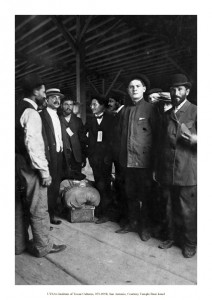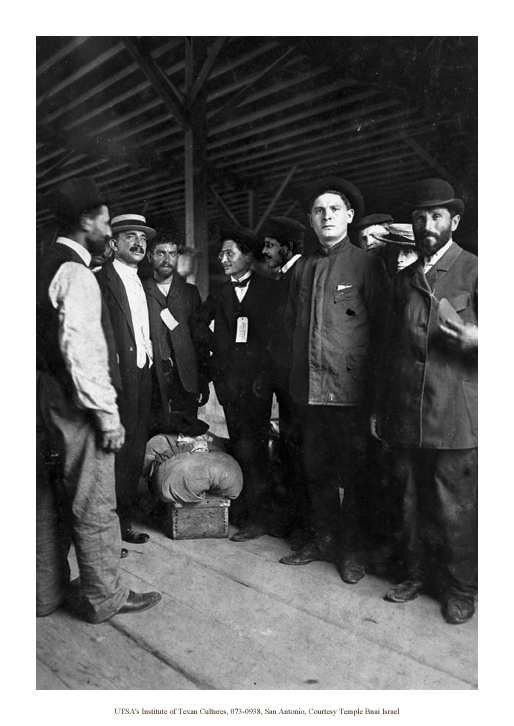 AT A GLANCE
Event: Forgotten Gateway Cultural Speaker Series: Nu, Where Is Galveston?
Speaker: Rabbi Jimmy Kessler of Temple B`nai Israel
Date/ Time: 1 p.m., Saturday, Jan. 16
Location: Aquarium Pyramid Pompano Room, One Hope Blvd., Galveston
Admission: Free, open to the public
Information: 1-800-582-4673, moodygardens.org
Exhibit: Forgotten Gateway: Coming to America through Galveston Island
Admission: Adults $8.95, children (4-12) & seniors (65+) $6.95
About the Exhibit:
Galveston was a Southern equivalent of Ellis Island. With over 200 original artifacts, Forgotten Gateway chronicles the largely forgotten history of Galveston as a major immigration port between 1845 and 1924.